While the awards season is still in its bloom, we get to witness the whole range of emotions, from tears of joy to backlashes from some artists and/or their fans. Talking about the Grammys, in particular, is known to get lashed at by people for not even nominating global artists (winning aside) or doing it for artists from very few regions only. After the 2020 Grammy nomination announcement, the fans were a little disheartened as there was no nomination for BTS (or any K- Pop group for that matter), considering the impact the group had made on the world throughout their album tour in various countries. And while it is true that BTS had created a space for the entire K-Pop industry on a global level, many are still tied up in their prejudices and reluctant to accept an industry that functions differently than what they've seen since forever.
But let's talk about their fandom first.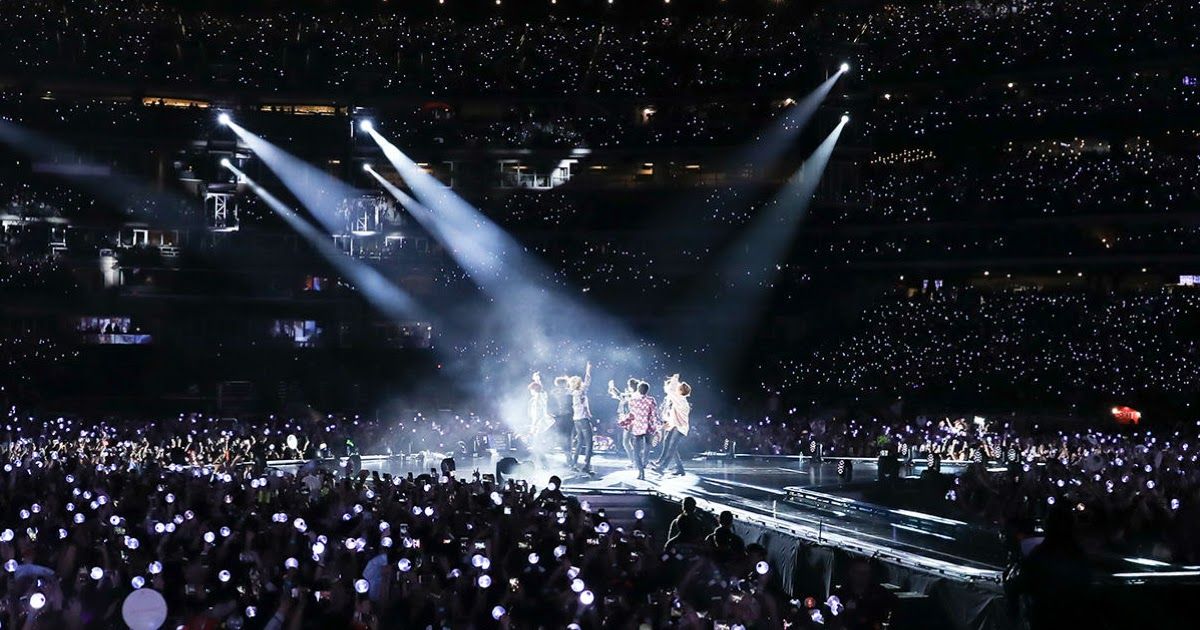 BTS is a Korean group of artists that has a HUGE fanbase with people from all over the world (called BTS ARMY) that loves and tries to protect the group from any disrespect, hate or, unjust. Also, some say that ARMY is an acronym for Adorable Representative M.C. for Youth.
Everyone who has been hearing about the connection between BTS and their fans is eager to know - How do they have such a huge global fanbase? What is it that they are doing right?
This is particularly difficult to put into words and, I think there's no one right answer to this. BTS is not necessarily the conventional band that we've been watching for as long as we can remember. They are so much more than that. Their consistency and mad hard work at what they do and constant connection with the BTS ARMY is not easy to achieve and is incredibly motivating.
They bring an immense amount of energy in everything they do, be it a performance, or a show, or an interview the boys are hilarious and can honestly uplift your mood (especially pandemic feelings considered). They released their first song in the English language in 2020 when the battle with COVID -19 in the world was still very new and, everyone was trying to cope with it. The song is called 'Dynamite' and amongst the others from their album 'BE' had the sole purpose of comforting people during these challenging times, and I must say it doesn't disappoint. It's almost strange how comforted it makes you feel. The members made sure to promote all the positivity through their songs and, it's always fun to see their performances on them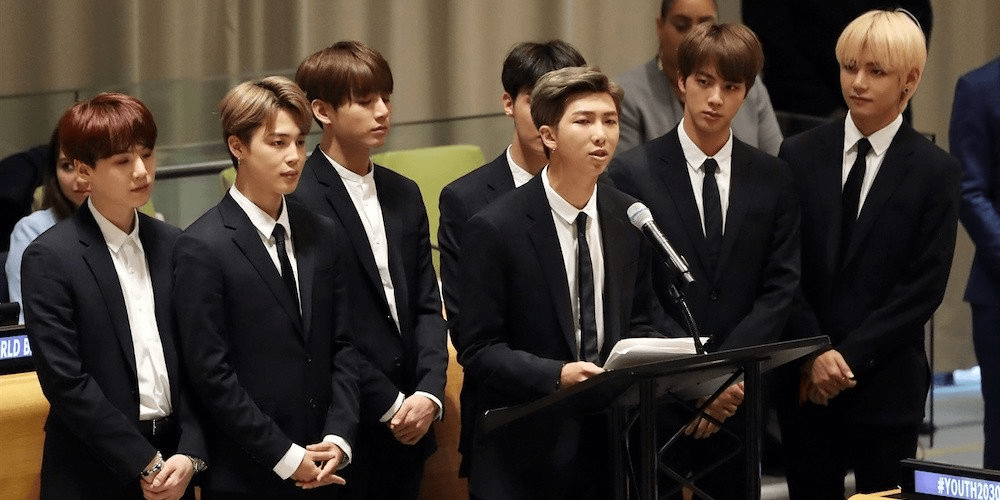 Along with this, the group has also been delivering speeches at the UN General Assembly for two years in a row, ever since they started touring for their album "Love Myself" (it's a campaign along with UNICEF) and, these striking members are really vocal about issues like mental health
that are still stigmatized and not talked about enough (in a lot of countries) to spread awareness and compassion for people going through them. "In this world of uncertainty, we must cherish the importance of you, me and, us. That's the message of 'LOVE MYSELF' we talked about for three years" says, Kim Seok-Jin during their 2020 UN speech. BTS does it through their songs and by sharing their own experiences and struggles they face as individuals. One of such songs from their album is 'Spring Day' which, as some people alluded was, about a disaster that happened in South Korea - the sinking of the 'Seowl ferry' which lead to the death of all the high school kids on the ferry because of some nefarious people. With its longing tone, it gives a sense of space to fall upon when one's going through loss but, there's also so much love and passion in there to wrap you up in a warm blanket.
Their continuous growth as artists as well as an individual over the years as they have received more recognition globally and their humility are again commendable. One thing that was said in one of their interviews was that one doesn't have to understand the lyrics of a song to fall in love with, it's the melody which regardless of one's understanding of the language will continue to comfort oneself. One can hum an entire song and not have the slightest clue about the lyrics.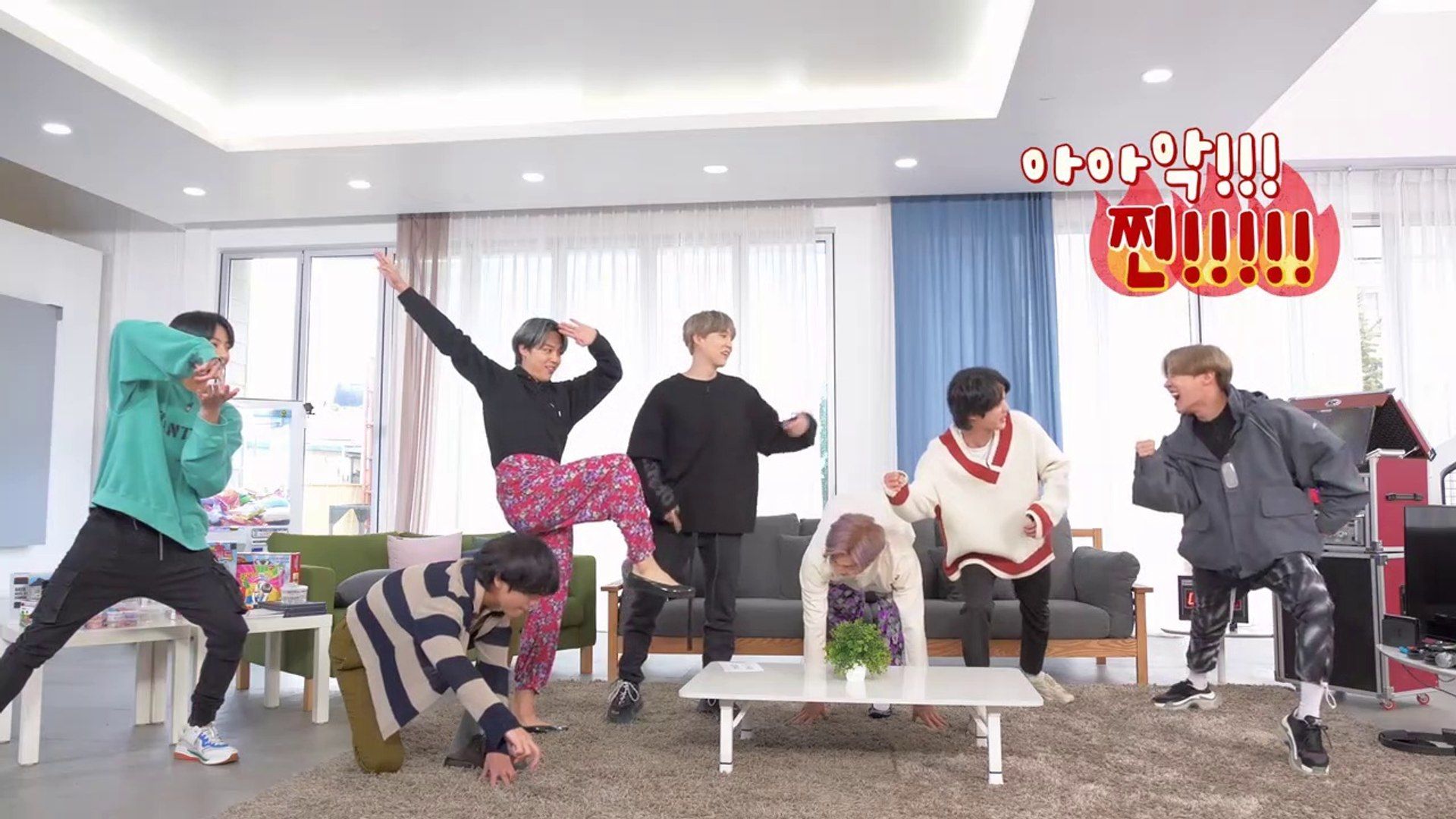 Be it in the form of a concert, a show, live stream, tweet anything that helps connect to their fans, they do it, and be the impressive performers that they are. They also have a show called "Run BTS" that stars all the seven members where they fully bring out their chaotic energy, and somehow it just gets better every week (Check out the link to know what I'm talking about).
How is BTS managing this much amount of work?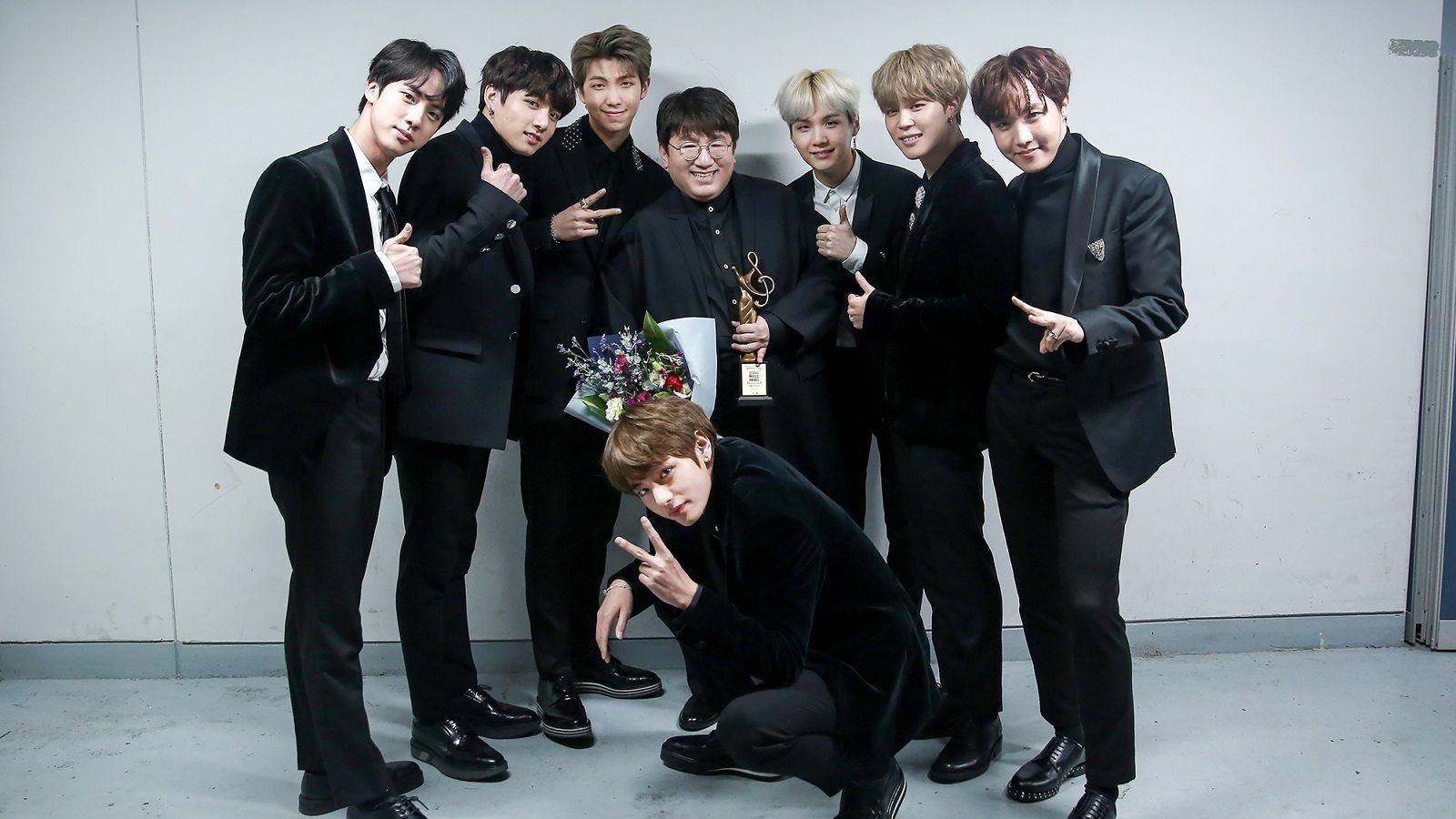 Let's take a look into the K-Pop culture for a flash to find an answer to this. Unlike many American bands, K-Pop groups are created by training the members right from their childhood (or a very young age) to make them competent idols. And when the group is ready to debut with their album, the company is then responsible for managing these artists and for keeping them far from any "scandals", for which the artists have to follow the rules set by the company. BTS is such a group created by a production company called Big Hit Entertainment. Basically, apart from their sincerity and dedication, there's the company that makes sure their schedules are always up and running.
Also, there's their ARMY always standing up for them against all the haters and trolls, letting the group know how strong and beautiful their fanbase is (which might help as well).
The points made above are for weighing in all the components that make the K-Pop industry different from others from only the functioning point of view and to realize the fact that the end goal everywhere is still the same and that is, to make good music and a connection with the people who tend to appreciate it while making money for it (obviously) and, why it deserves an as good as a chance that we give to any other artist. And BTS has been the first Korean group that boomed all over the world with millions of fans.
The group had a brief debonair live stream after the Grammys for reassuring their fans, and said "We wanted to perform more than getting an award. We always felt that way. ", "Our positivity will still exist in 2021", "Armys everywhere, No worries. It's all good. We did it. We made it. You guys are our prize, cheers!" during the stream. This wholesomeness is again one of the factors that make you stay by the group and support their work.
I'm sure there are many more reasons to follow their music and, once you give it a go, I'm sure you'll catch yourself humming their songs regardless of your understanding of the lyrics and will go back streaming it because of the comfort/ energy it gives you.

Plenty of singles and their individual compositions that you can absolutely fall for (RM's Mono, Jin's Abyss, SUGA's Agust D, JHope's Blue Side, Jimin's Serendipity, V's Winter Bear, Jungkook's Euphoria).
I could go on, but I think you got the point. You can love them separately or as a group (I was for sure amazed by their solos). There's surely no going back once you get into this quaint world.